Are 125 front shocks the same as 132/Argenta? Part number I have is 4435024.
Also looking for LHS (Sinistra) tail light housing - I have NOS lenses. I keep buying them - and they keep sending Destra (right hand) ones. This is getting expensive... If it helps - the reflectors are marked "D" or "S" once you take the lenses out...
Failing that I have found Polski (125P) ones. They look the same - but does anyone know if they are the same as a Fiat?
Dad has been playing with the boot latch top cover piece that Mick sent down. Awesome find - extremely grateful - and its come out nice. Does anyone know if it is supposed to be painted body colour? Or grey like the boot trim? I suspect grey - but we had to sand through red, yellow, green, grey and black - so God only knows...
Google suggests grey: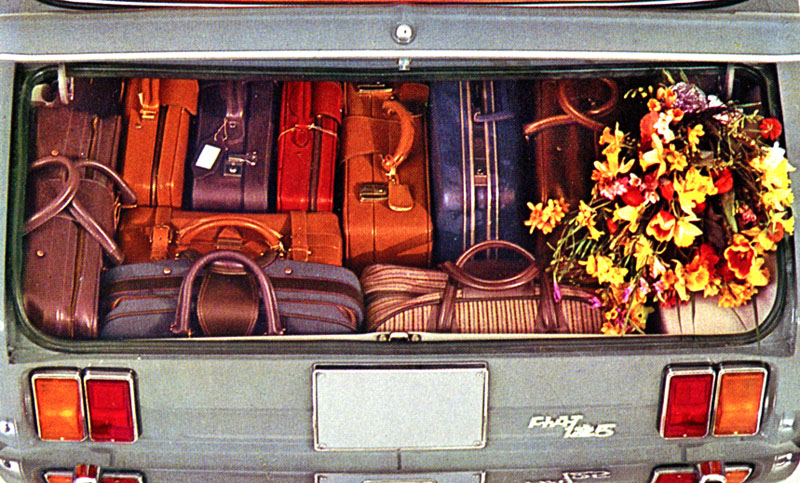 Ross - I need top shock bushes front and rear - can you dig out a set for me?
Thanks in advance